This tutorial will show you how to uninstall or remove fonts on your Mac. If you installed an unwanted custom font, you can easily remove from your macOS computer.
How-to Uninstall or Remove Fonts on Mac
1. Open Finder, go to Applications on the right-side under Favorites, and open Font Book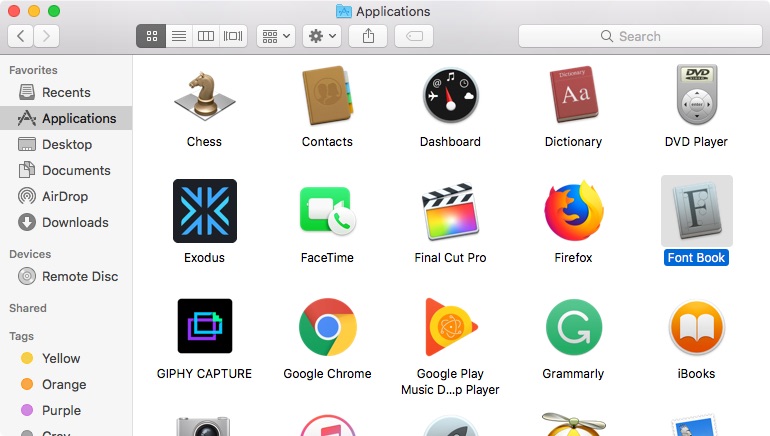 2. Right-click on the font and hit Remove <font-name> Family.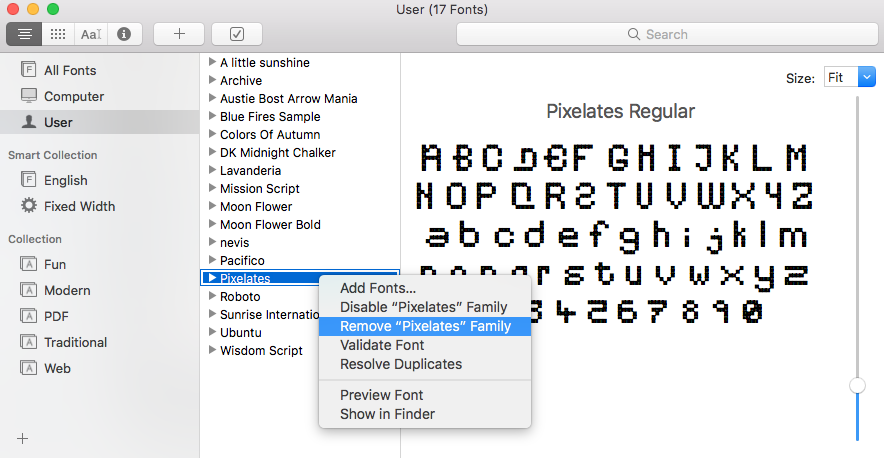 3. Hit Remove.