Learn how to see all of your purchased or previously downloaded apps on your iPhone or iPad running iOS 11 / 12. The App Store's layout updated in iOS 11 and your purchased apps is no longer a tab on the bottom.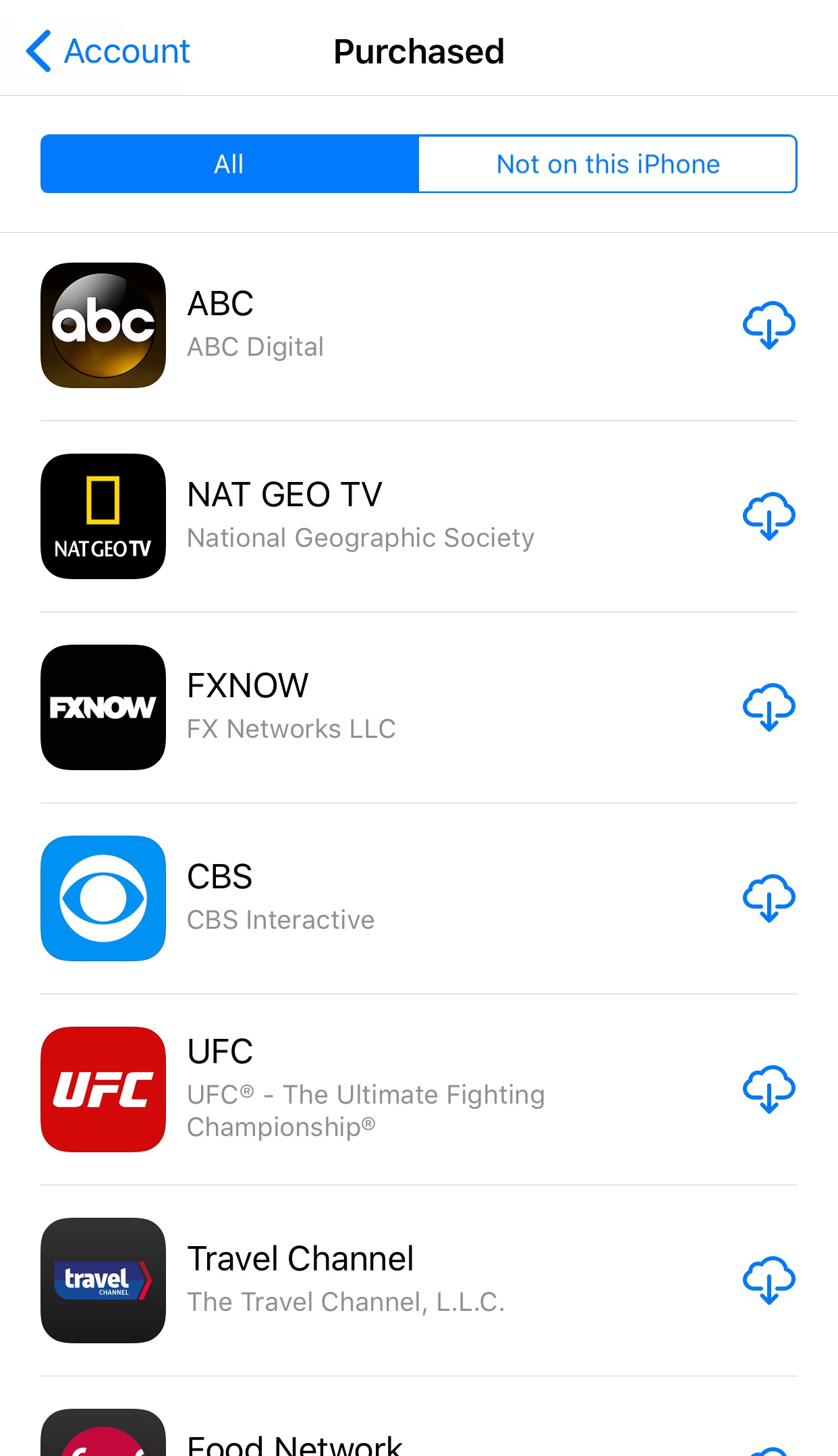 How-to See All Purchased Apps on iOS 11 / 12
1. Open App Store and go to your profile on the top-right corner.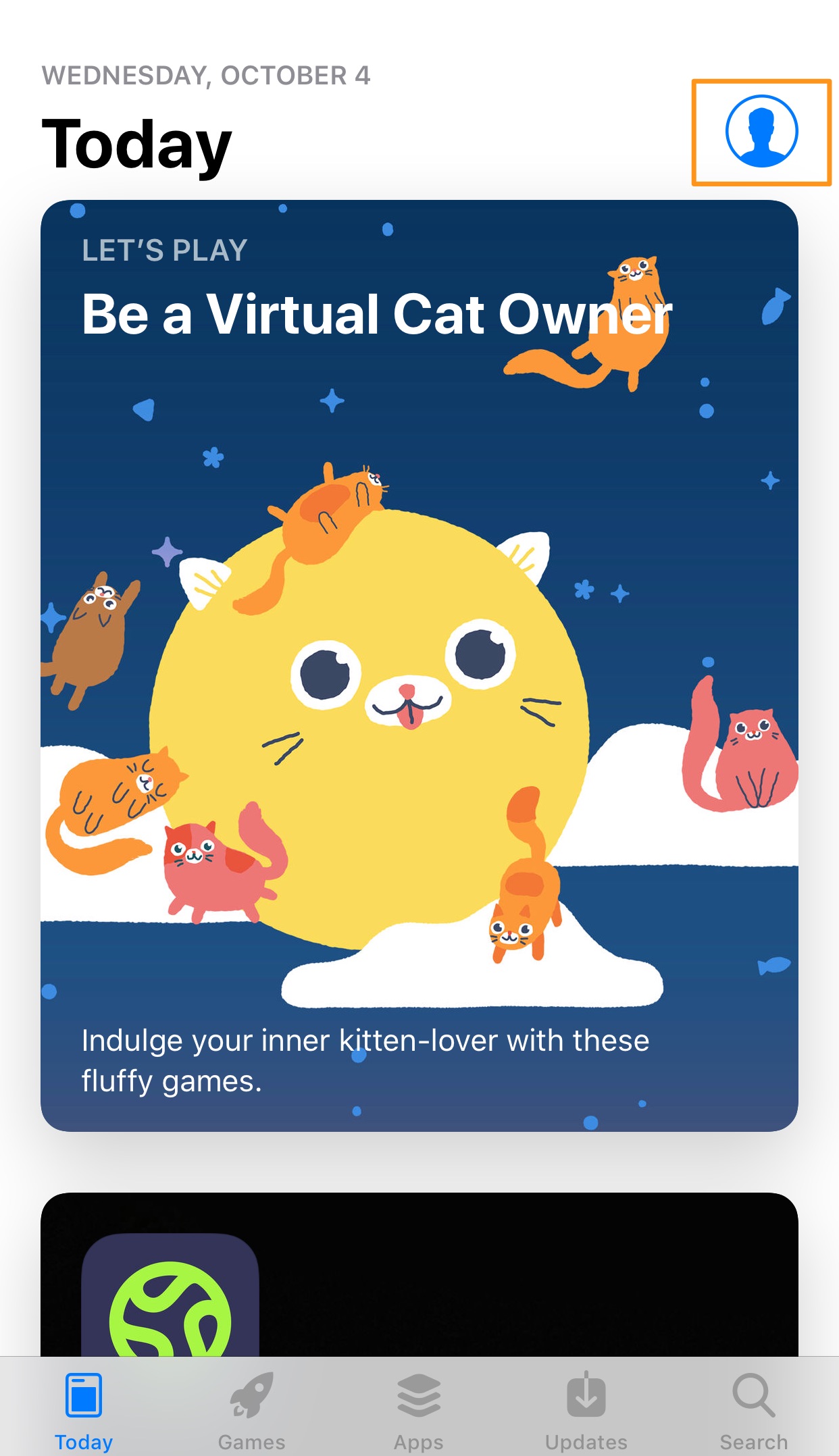 2. Go to Purchased.