This tutorial will show you how to open files or apps from unidentified developers on the Mac. You may get an "<App name> can't be opened because it is from an unidentified developer" error when opening a file you downloaded from the internet.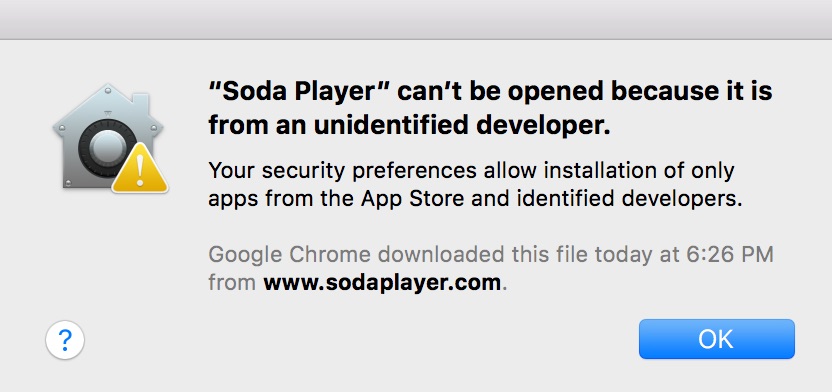 How-to Open Files from Unidentified Developer
1. Right-click the file and press Open.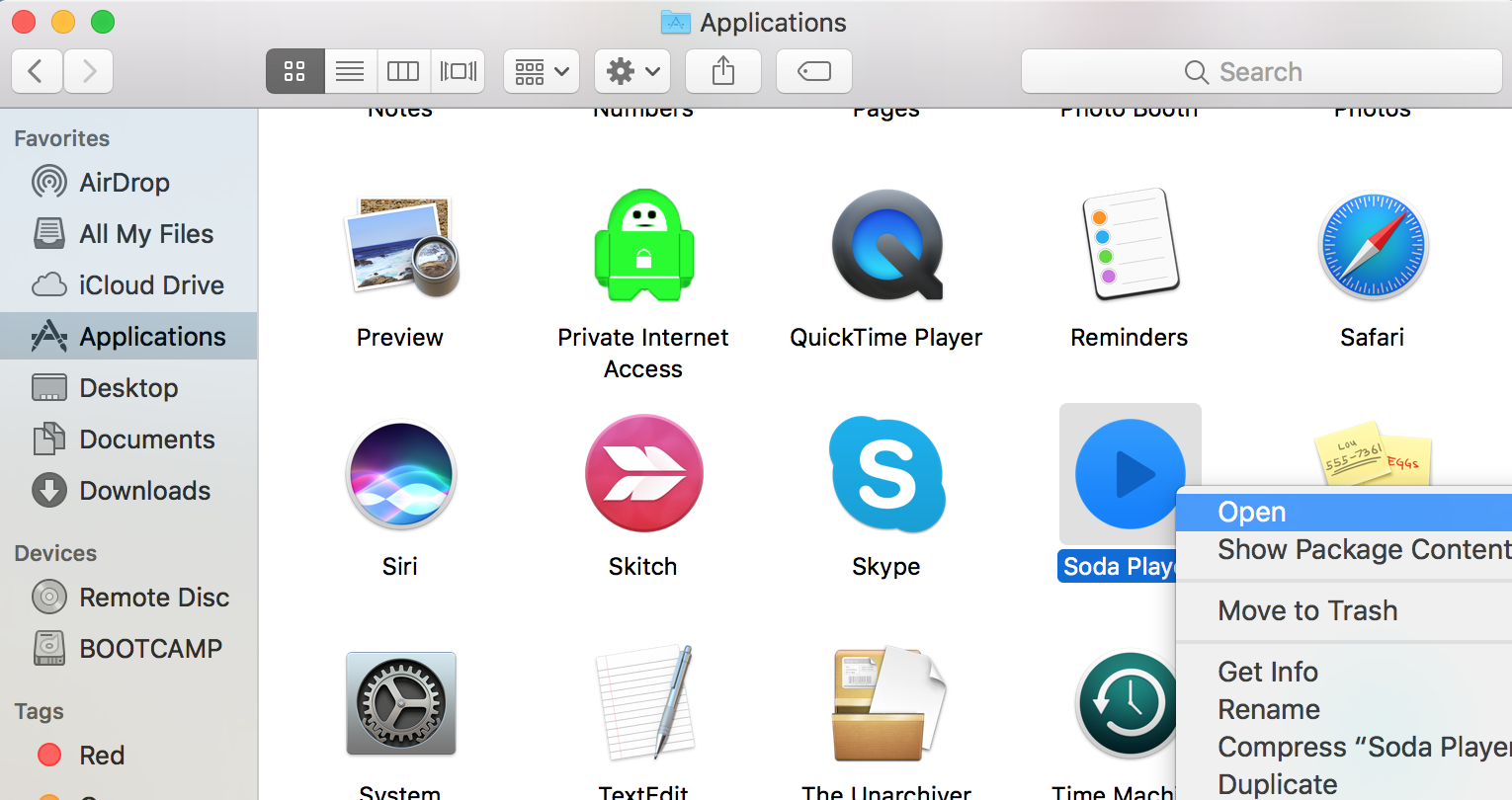 If you have any questions feel free to ask us in the comment box.
This tutorial was tested on a 12″ Macbook using macOS High Sierra but this should work on older versions of macOS.